Technoweld can fulfil all your welding training needs. We also have extensive experience in adult education and we understand the elements that make up a successful welding training program.
Technoweld Training is the approved TWI Training agent in Australia. TWI is the world's largest provider of welding technology and inspection related training with centres strategically located around the globe. Technoweld is proud to represent such a reputable organisation in Australia.
This gives us the ability to train in a range of welding related fields, including welding, welding inspection, coating inspection, and more.
We also offer contextualised on-site training for staff groups when required. Our training team can work with you to facilitate training that has been modified to relate to your specific job, staff abilities or welding project.
Technoweld offer welding training in:
Welding Certification – Theory and Practical
AS1796 Cert 10 Welding Supervisor
Advanced – GMAW, GTAW, FCAW, MMAW
Customised Courses – Inhouse or Onsite
Welding Engineer Appreciation Courses
Basic QA/QC customised courses
Specific training to help you get through a weld test
AS1554 Structural Steel Welding
AS3992:2015 Pressure Equipment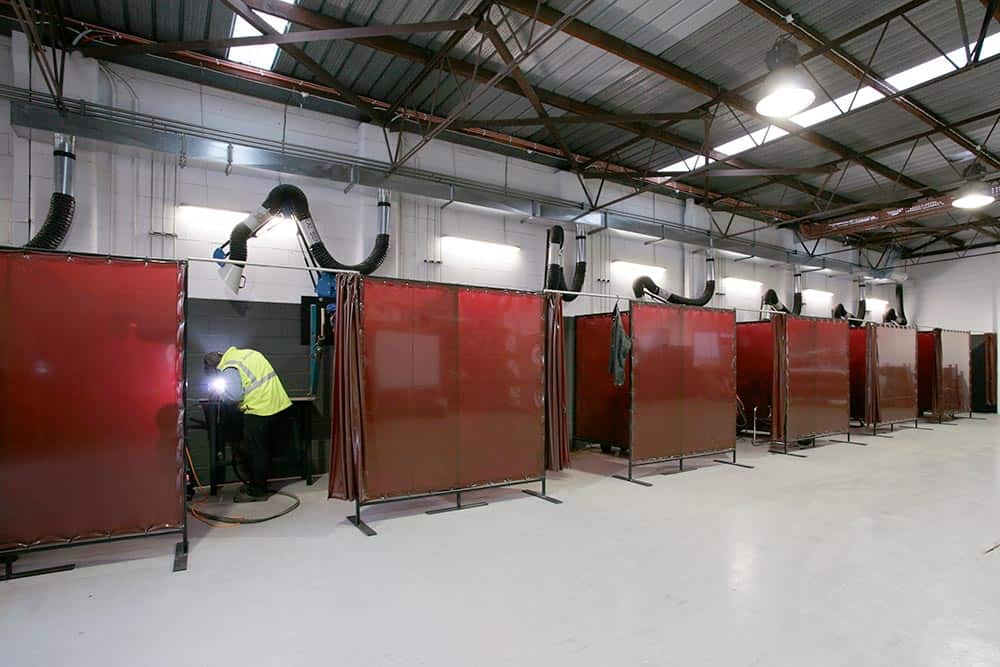 Technoweld can provide the Welding Training that you as an individual require or as your organisation requires.
Whether its basic gas metal arc welding, advanced welding, or welding programs in the use of exotic materials, we deliver the training that meets your needs.
Technoweld Are The Welding Training Leaders
Technoweld's facilities include fully equipped welding bays. We only use appropriately qualified and experienced personnel to conduct training and skills development.
Our principal, Graham Fry, has a Bachelor of Adult Education and nationally and internationally recognised supervision and inspection qualifications, ensuring a successful combination of technical knowledge and how to deliver it.
These Technoweld attributes complement the twenty plus years' experience in the fabrication and welding of pressure equipment and steel structures to Australian and American standards, using a variety of materials including exotics such as Super-Austenitic and Super-Duplex stainless steel.