About Technoweld
We provide quality technical solutions and professional welding and consultancy services across the globe.
Technoweld was established by Graham Fry in 1996. Since then, the business has grown to include a state of the art welding training centre, with five locations across Australia, and a team of internationally qualified professionals who can service all industries worldwide.
We have specific expertise in defence, mining, power generation, petroleum, chemical, defence and structural manufacturing industries.
Our primary service is Welding management. This includes
welding inspection (both third party and in-house)
welding consultancy
process development
process refinement
welding procedures
welder qualifications
staff development, training and mentoring, and
document development and review.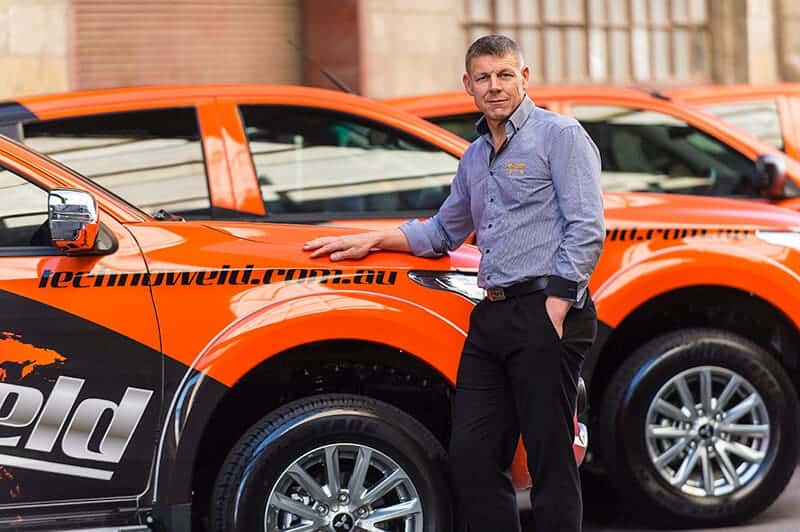 Our Mission
Technoweld's mission is to forge long standing relationships with our clients by exceeding their expectations as well as providing solutions to their technical needs, whilst providing a service in a professional and ethical manner.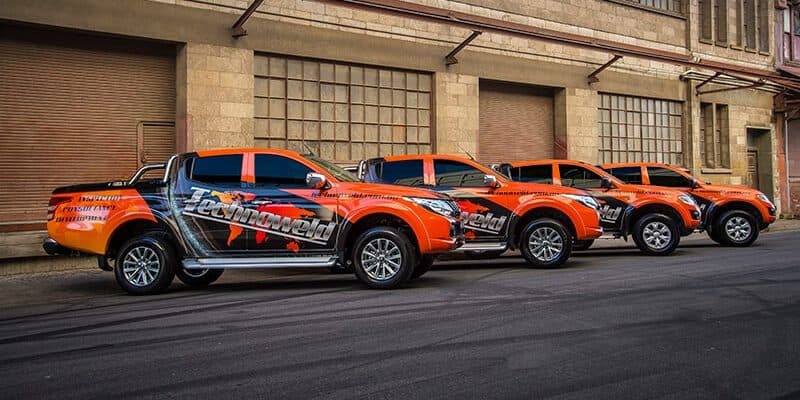 We take the pain out of welding and welding QA for our clients, 365 days a years, 7 days a week, 24 hrs a day, offering exceptional technical services, providing senior welding and senior coating inspectors.
Technoweld services projects and asset owners including the likes of APLNG, QCLNG, Gorgon, Inpex, Origin, Santos, APA, Theiss, Rio Tinto, and BHP. With International Welding Inspector standards from basic to advanced, Technoweld have you covered.
We also support fabricators including Direct Edge Manufacturing, ID Fabrication, Marand, Pipetech, Pipeweld Australia, Smart Fabrication and Williams Metal Fabrications.